Residential
Roof Soft Washing

Siding & Brick Soft Washing

Driveway & Sidewalk Cleaning

Wood Fence & Deck Cleaning
Roofs, Siding, and Brick
Soft Washing is safe for your home exterior & will prolong the life of your roof & siding.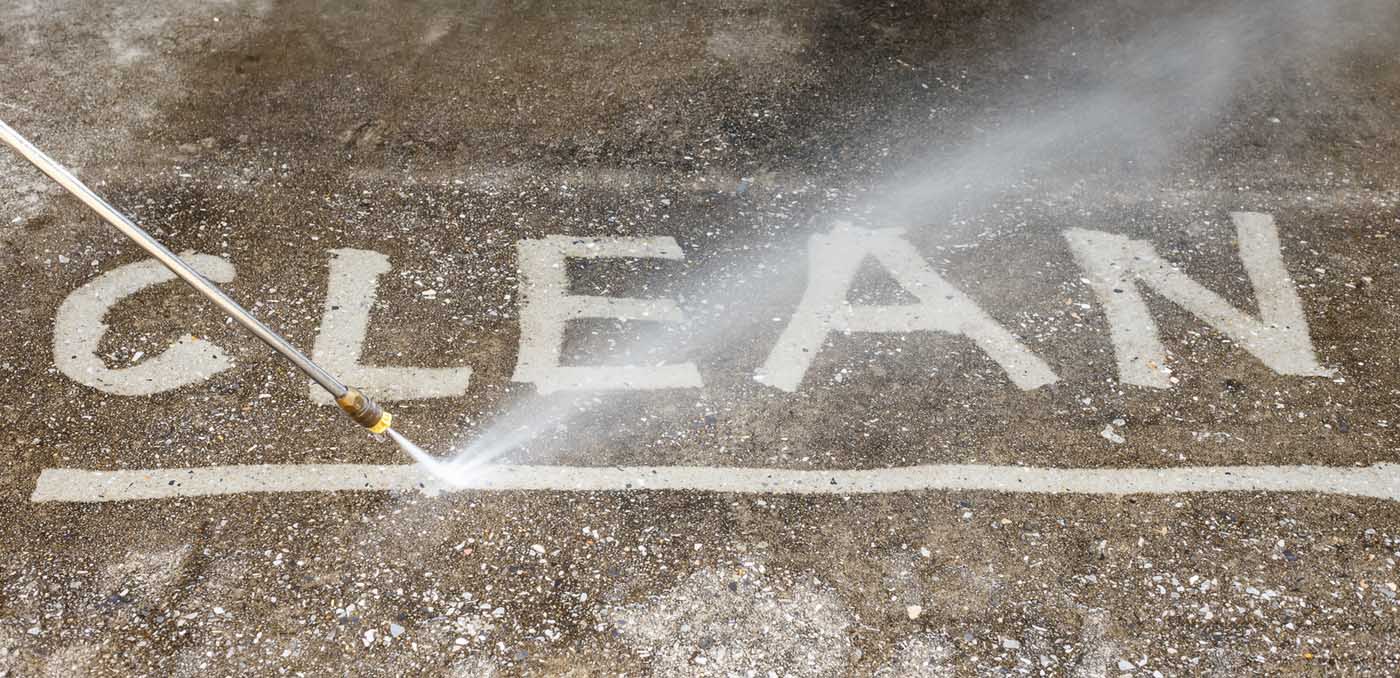 Driveway, Sidewalks & Patios
Increase the curb appeal of your home.
Residential Cleaning Services
Coming Home Never Looked So Good.
You will be amazed by the beauty that is unveiled by Carey Cleaning Solutions with our unique cleaning processes.
Killing harmful contaminants will prolong the life of your roof and keep bacteria from spreading to your siding. Soft washing protects your roof while restoring it to like-new beauty.
Soft washing is proven to kill bacteria growth helping prevent further spread of the bacteria to other areas of your home. It is also very safe for your siding. Each surface is treated differently and each type of algea and fungus has its own proven chemical and cleaning process.
DRIVEWAYS, SIDEWALKS, & PATIOS
We can renew your driveways, patios, and walkways that have become dirty with mildew, algae, dirt and oil leaving your concrete looking as good as new.
Ready to find out more?
Drop us a line today for a free quote!