Commercial & Industrial Cleaning
The appearance of your building and grounds makes a statement to your customers, your employees, and your community. Have you ever thought what that statement is?  Carey Cleaning Solutions can bring your property back to life and allow you to make a proud statement that you care.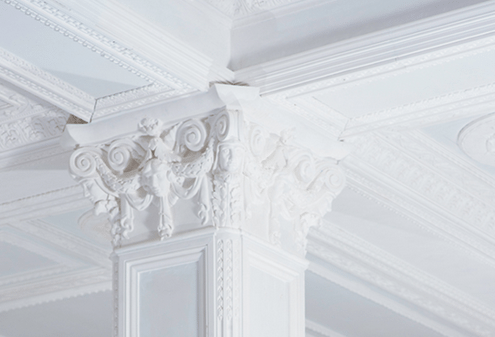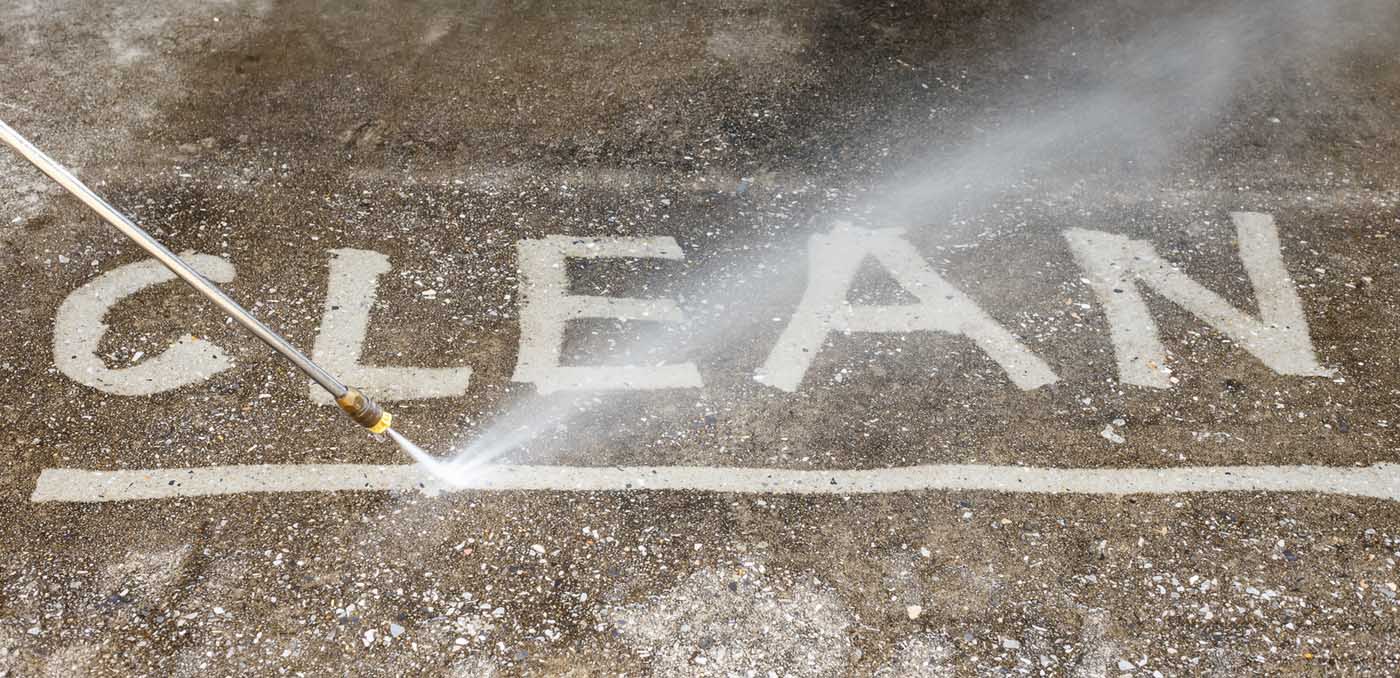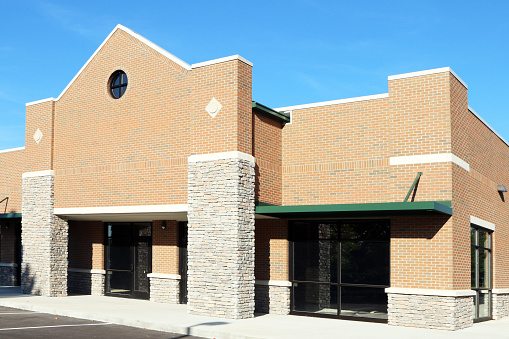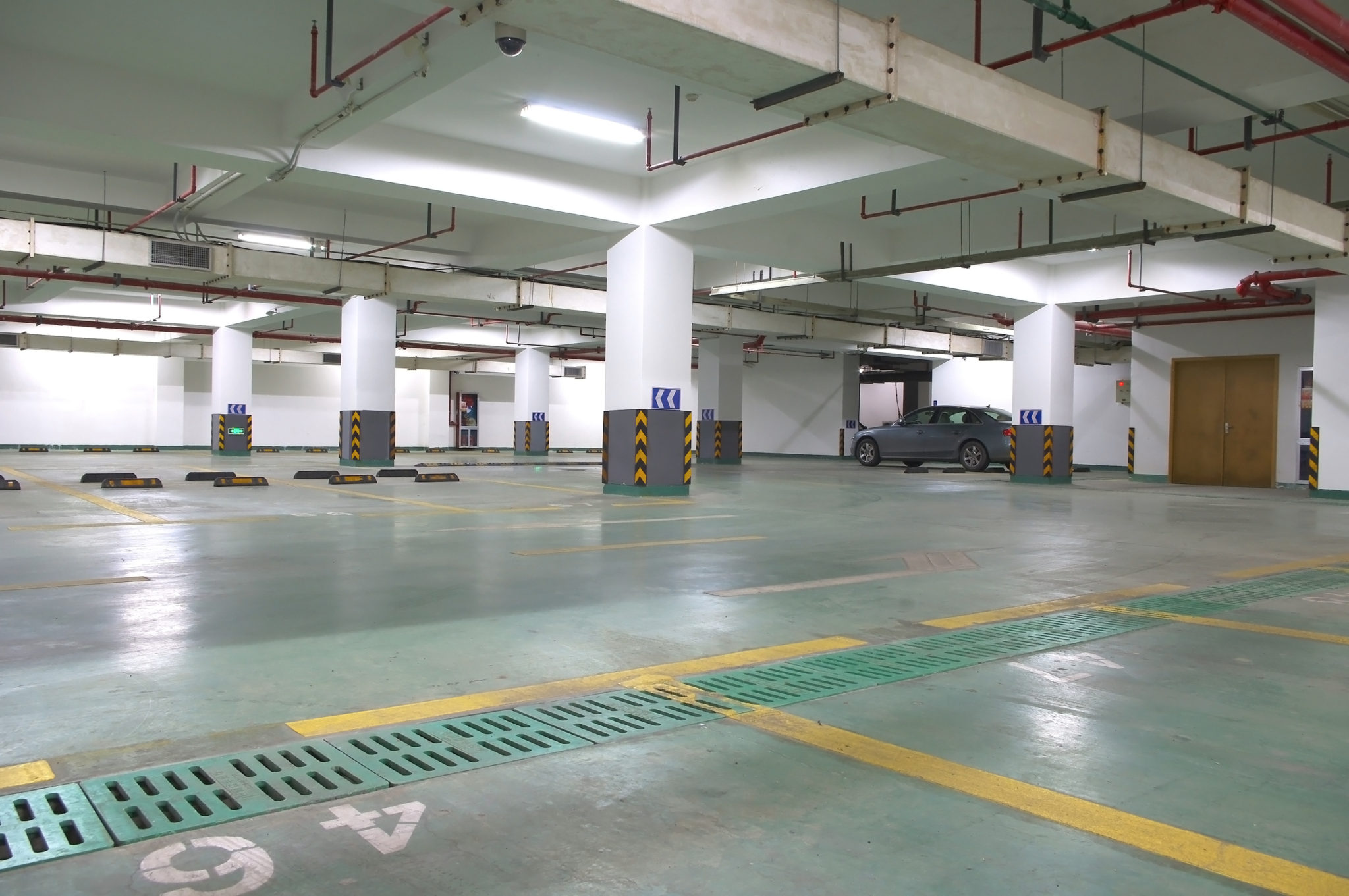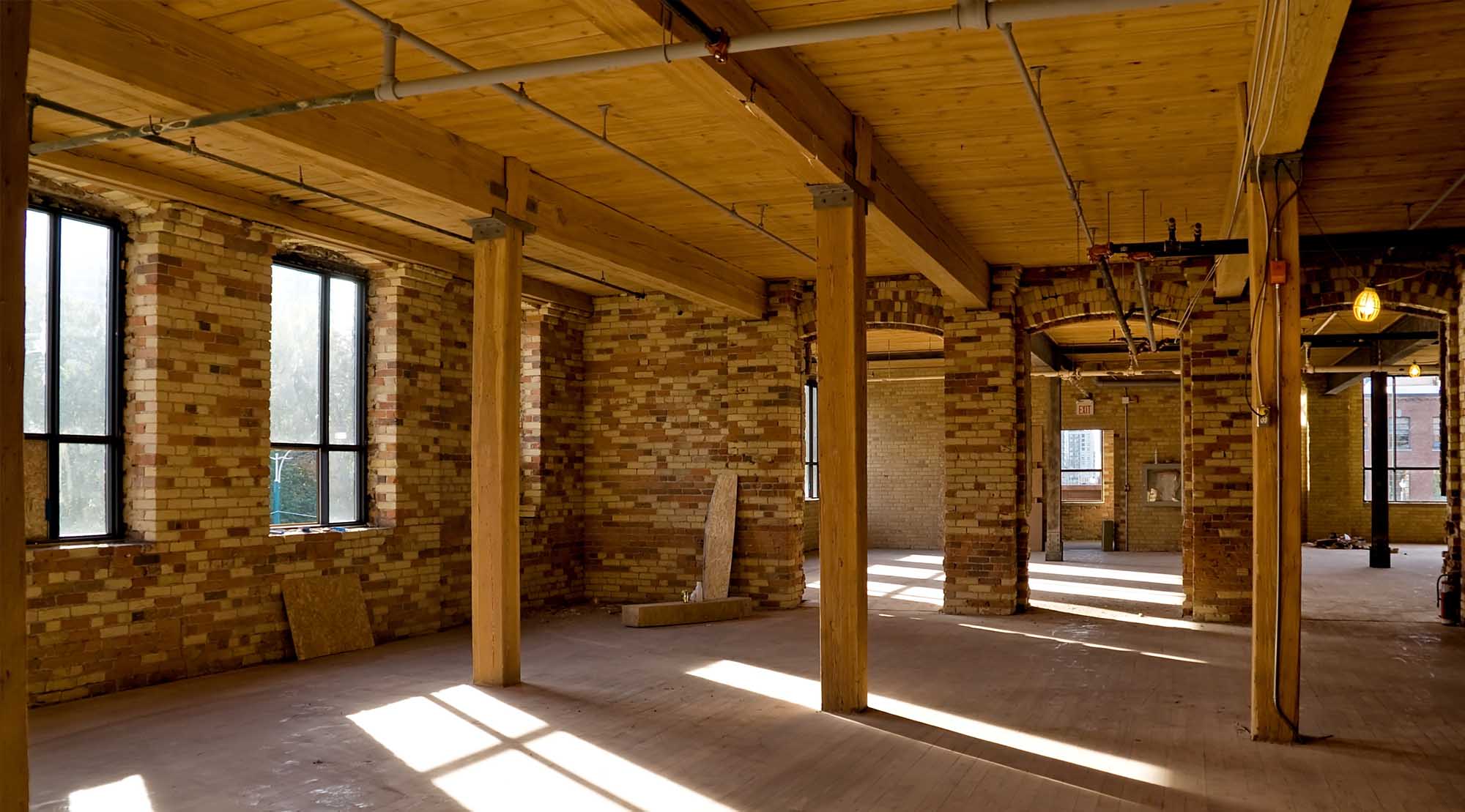 Pressure Washing
Dry-Vapor Steam Cleaning
Coatings Removal
Manufacturing Plant Cleaning
Heavy Equipment Cleaning
Waste Water Disposal
Dry-Ice Blasting
Turn-Key Specialized Cleaning Solutions
Lead Safe Cleaning & Restoration
Facade Restoration & Flat Services
Building Exterior Cleaning
Roof Soft Washing
Concrete Block & Stone Soft Washing
Parking Garage Cleaning (oil, bird droppings, stains, maintenance)
Parking Lot & Sidewalks Cleaning (gum, grease, oil, maintenance)
Store Front, Awnings & Entrance Cleaning
Post Construction Exterior Concrete Cleaning
How's your brand holding up?
Maintaining a clean, attractive business IS GOOD BUSINESS! Give you clients & customers a great impression of your business EVERY TIME they visit your property.
Mold, algae, lichen can appear on your roof, siding, brick, stone & concrete.  These natural pollutants eat away at your building's appearance while causing damage that weakens the structure and decreases the life of your building and other surfaces!
Restore, Not Replace!
Aesthetics: keep your buildings beautiful
Savings: cut down on expensive replacement costs
Value & Longevity: protect and maintain your property investment longer
Brand: first impressions make lasting impressions